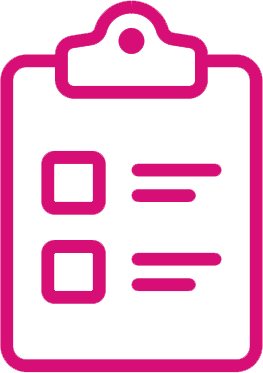 REGISTRATION SERVICES
Registrations for both professional and mass events can be made available on ENDU.net in a few clicks. The platform offers a full range of solutions, including automatic race requirements check, teams/relay registrations and event series. EvoData provides a digital tracking service for race-kits delivery, avoiding mistakes and allowing monitoring the activity of the race office in real time.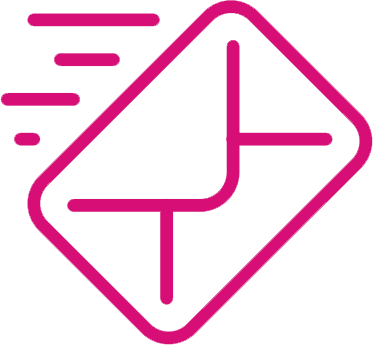 COMMUNICATION
EvoData and ENDU can help the LOC promote their race towards more than 400,000 sports enthusiasts using all the available media: DEM, Newsletter, Whatsapp. A professional video production service is also available.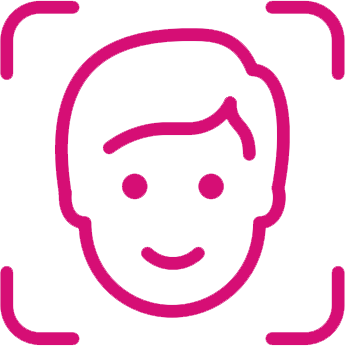 ACCREDITATION
EvoData provides a professional solution for events that need to register and control the access for staff, media, VIPs etc. Before the event accreditation data is collected on a fully customizable web application. During the event, plastic badges can be printed in standard or XL format (with full printed area) in multiple locations, such as the start and finish of a grand cycling tour. The access to specific areas can be monitored live, during the whole event.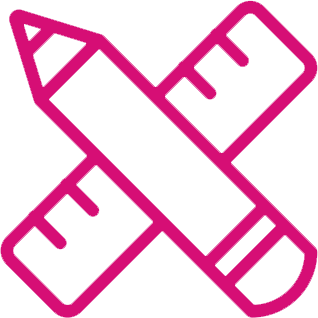 RACE NUMBERS AND ACCESSORIES
EvoData produces race numbers, bike plates, tattoos, stickers as well as signs, arrows and many other items. The service can include the packaging and labeling of the race envelopes with participants data, barcodes and event info.